...live on the edge
... Lenovations Press presents THE EDGE OF ADVENTURE!
---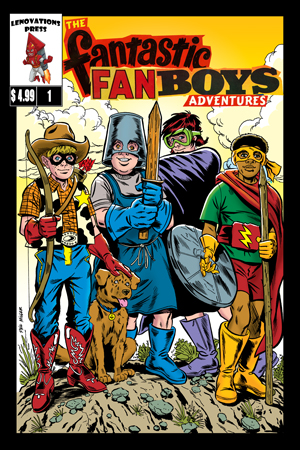 Edge of Adventure is an Anthology Line of comic books from Lenovations Press.
This all started when artist Phil Miller said to Lenovations Press Publisher Len Mihalovich, "I'd love to draw a cowboy comic". That seed of an idea quickly grew to the plan for an anthology series of Western and Golden Age Comic heroes. Our busy comic schedule being what it was we couldn't produce all of this content at the same time, unless we waited years for it to be released.

Lenovations Press will release these titles periodically as ongoing stories. We hope you enjoy them as much as we enjoy bringing them to you.

Our website is being developed as we have more content we will release it to you so come back soon.










We have recently launched our Patreon campaign.
Visit us at http://www.patreon.com/lenovationspress
We would love you to join us.

---